Award Winner!
Fantastic news that the Glenlivet 10K is voted third in the UK Running Awards 2016 'Best 10K Race' category. Our sincerest thanks to everyone who voted and to every runner, helper, supporter and sponsor who made it all possible.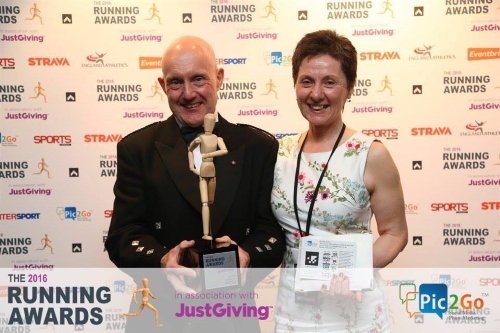 ---
Congratulations and Thank You!
Sincere thanks to the wonderful 675 runners who entered the 2016 Glenlivet 10K road race and our warm congratulations to everyone who took part and completed the race. Special thanks also go to the amazing event support team and helpers, the local community, Run4It, Walkers Shortbread and our highly valued event partner and staff team at Glenlivet Distillery. Thank you all for making it a brilliant day.
Results and times can be found at this link and photos can be found here.
We look forward to welcoming you to the Glenlivet 10K 2017 event on Sunday April 9th….online entry registration opens on December 1st.