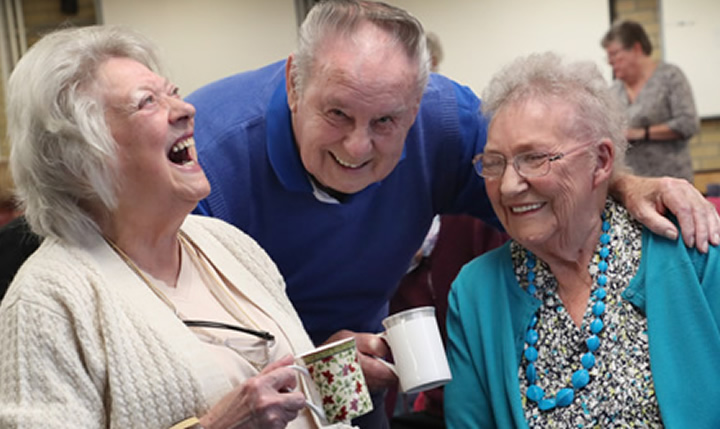 The Right to Pulmonary Rehab
On World COPD Day 2018 Chest Heart & Stroke Scotland launched new figures showing the variation of support and treatment available to people in Scotland living with chest conditions like COPD.
To help end the variation, we are calling on the Scottish Government to invest in a universal and equal Right to Pulmonary Rehab.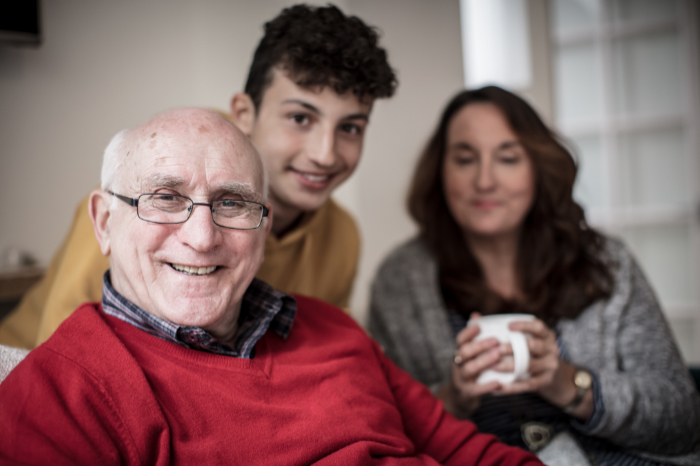 Everyone Has The Right
To Live Life To The Full
Across Scotland, over 1 million people – that's one in five of the population – are living with the effects of serious chest and heart conditions and stroke.
After a diagnosis of a chest or heart condition or a stroke, many people experience fear and isolation and struggle with the impact on their lives. Chest Heart & Stroke Scotland won't stand for that. The care and support we deliver every day ensures everyone can live the life they want to.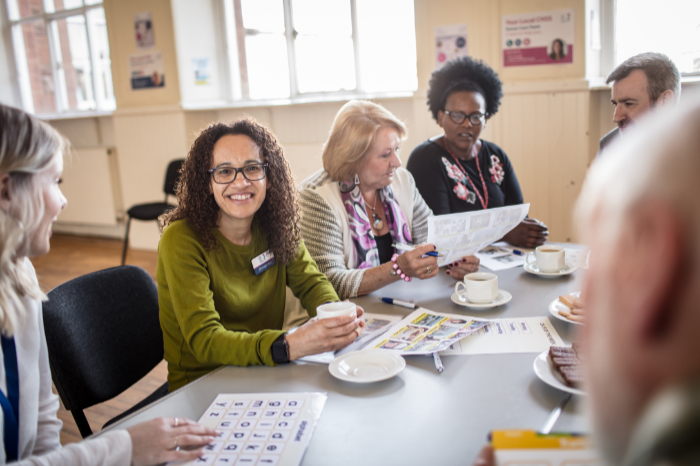 Our Services
By your side, on your side
If you need help, support or information, we are here for you and your family. Our committed team of staff and volunteers work hard, day in day out, to support people living with our conditions in their local communities.
Volunteering with us
Quite simply, we cannot provide our services or raise funds without the amazing support of our volunteers. The time, support and the work you do is vital to us and the people we help.