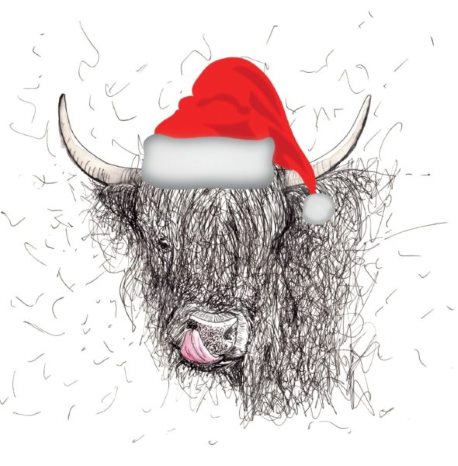 Christmas Cards and Gifts
We work with local artists to make sure that our range of cards feature top-class designs with a special Scottish touch. With a wide range to choose from our Christmas Cards are every households' festive essential. Spread Christmas cheer this year while helping to support people living with chest, heart and stroke conditions in Scotland.
Chest Heart & Stroke Scotland urges the Health Secretary to bring life-changing stroke procedure back into Scottish hospitals
The call comes after it was revealed earlier this year that a procedure called thrombectomy is no longer available to patients in Scotland but is still available elsewhere in the UK. In 2017, only 13 people received this life-changing treatment but as many as 600 would have benefited.
Our Fundraising Heroes
Your support can change lives and provide a lifeline for those in Scotland who are isolated, scared or anxious about their condition. Your time, commitment and donations help us to reach more people every day. Fundraise, donate or shop with us and help us to make a difference today.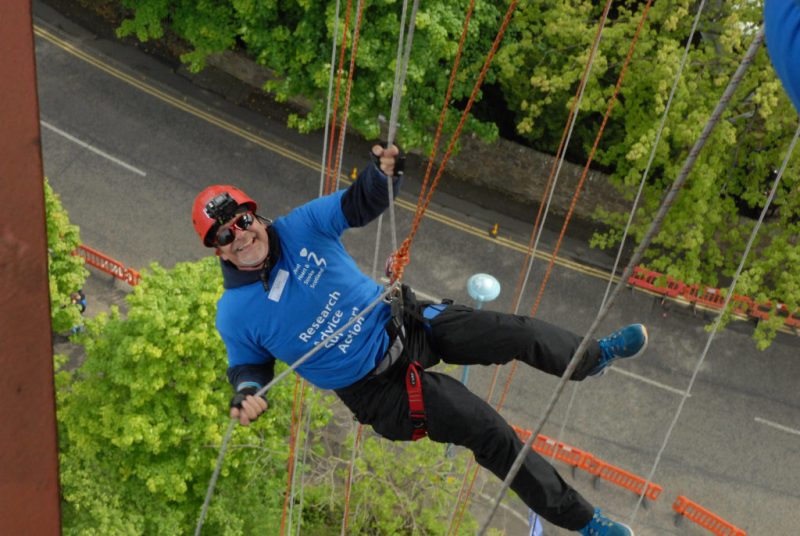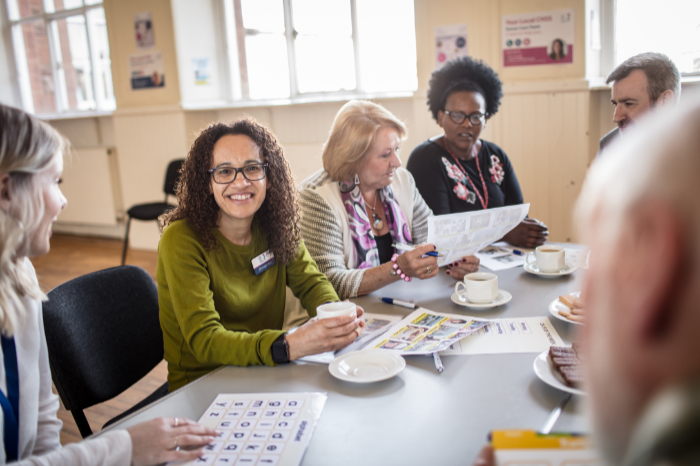 Our Services
By your side, on your side
If you need help, support or information, we are here for you and your family. Our committed team of staff and volunteers work hard, day in day out, to support people living with our conditions in their local communities.
Volunteering with us
Quite simply, we cannot provide our services or raise funds without the amazing support of our volunteers. The time, support and the work you do is vital to us and the people we help.