You are in:
Home
> Campaigns, policy & projects
Campaigns, policy & projects
Nearly half-a-million of us in Scotland are affected by chest disease, heart disease and stroke and cannot live life fully. Our mission is to improve the quality of life for people by campaigning for real change.
We aim to influence national policy on a range of issues, often in partnership with other charities. These include reducing health inequalities, supporting more restrictions on smoking, reducing over-consumption of alcohol, and better food labeling to encourage a healthier diet.
We want to work with all parts of society in Scotland – politicians, partners and people – to bring about this change.
To get involved, contact Katherine Byrne: katherine.byrne@chss.org.uk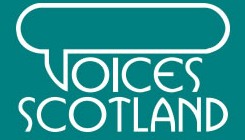 The Voices Scotland programme, delivered by Chest Heart & Stroke Scotland (CHSS), is a national network of people affected by chest, heart and stroke conditions who want to have their say.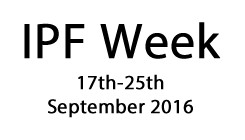 Idiopathic Pulmonary Fibrosis is a rare lung disease which is incurable, and life-limiting.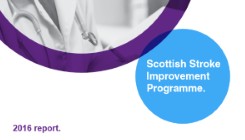 Chest Heart & Stroke Scotland comment on the results from the Scottish Stroke Care Audit released with the Scottish Stroke Improvement Programme.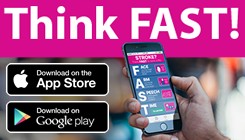 Over 12,000 people in Scotland suffer a stroke every year. The FAST campaign aims to help people recognise the symptoms of a stroke – and to Think FAST & save a life. Download the app now!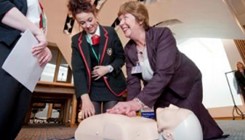 The Heart Disease & Stroke Cross Party Group (CPG) has attracted an average of 35 members and 3 MSPs to each meeting.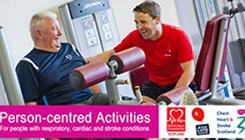 PARCS is a collaborative project looking at different physical activity in a variety of community settings and whether this meets people's needs.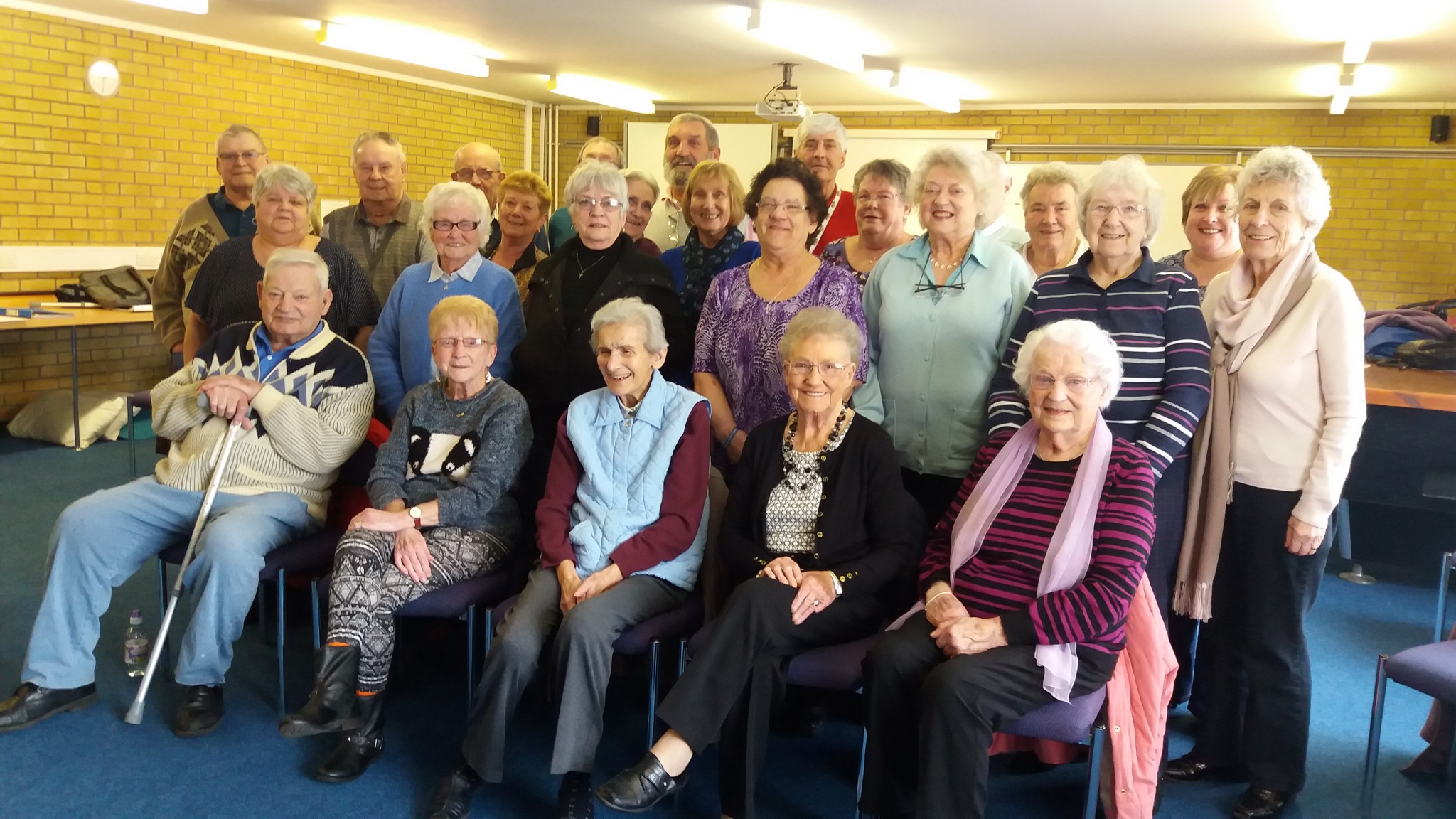 Lung Rehab (or 'Pulmonary Rehabilitation') is a free programme of exercise and information provided by the NHS for people living with a long term lung condition such as COPD.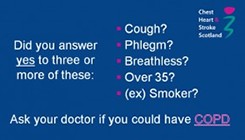 Over 125,000 people in Scotland have a diagnosis of Chronic Obstructive Pulmonary Disease (COPD). Many more people have COPD but don't know it, they may put their symptoms down to smoking or ageing.