Be part of our workplace Health Promotion Scheme
The Health Promotion Scheme is an exciting programme working with businesses across Scotland. This innovative scheme delivers blood pressure screening with individual lifestyle assessments and a choice of interactive activities from our team of Health Promotion Specialists.
Get in touch with our Corporate Team now 
Phone: 0131 225 6963 | Email: healthpromotion@chss.org.uk
Research shows that a Workplace Health Promotion Scheme can:
Reduce employee absenteeism by an average of 30-40%
Improve work performance by 10%
Increase employee job satisfaction
Achieve a positive return on investment - at least £3 for every £1 invested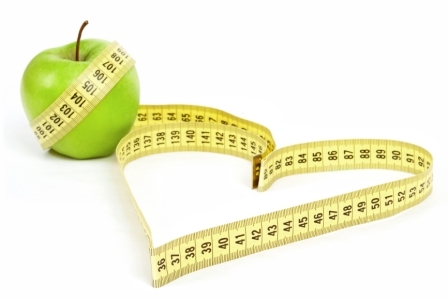 Want a healthier & happier workforce?
Our Health Promotion events can be tailored to suit your business and staff needs, from two to 200 employees.
Investing in the health and well-being of your employees now, will reap great rewards for your business in the future. As the productivity and morale of staff increases, sickness absence and staff turnover should fall.
Click here to see what other businesses are saying about the Health Promotion Scheme.
"The friendly, professional individual health advice provided by the Health Promotion Specialist was very well received and the presentation from the guest volunteer speaker was very moving. Thanks CHSS for delivering a really great session!"
Right now in Scotland:
1 in 10 people is living with chest, heart or stroke illness
1 in 3 people have high blood pressure
Every 45 minutes someone has a stroke
Every 55 minutes someone has a heart attack
How you can get involved:
In return for this service, you can work in partnership with us to raise funds to provide services which support people living with chest, heart and stroke conditions across Scotland.
Ideas include:
Choosing us as your 'Charity of the Year'
Organising fundraising events in your workplace
Entering our adrenaline fuelled events – from abseils to bake sales
Promoting payroll giving
Encouraging staff to volunteer for us
To get in touch with our corporate team – click here
Our Health Promotion Specialists provide:
Click on the buttons below to find out more: