Hollie is 22.
In 2016 she had a stroke.
She also has cystic fibrosis. After a year of hospital treatment, Hollie thought she'd never leave the house again. Hollie's stroke affected her speech, reading and writing and she lost the feeling down the right hand side of her body.
I was too scared to leave the house and didn't want to speak to anyone in public. I started to withdraw from the world. It didn't feel safe.
That was until I met Wendy from Chest Heart & Stroke Scotland. We started out small with phone calls so I could get the courage to speak to someone before eventually being able to leave the house with her and actually go out and enjoy tea and cake in a café.
It can take as little as £8 to support people like Hollie: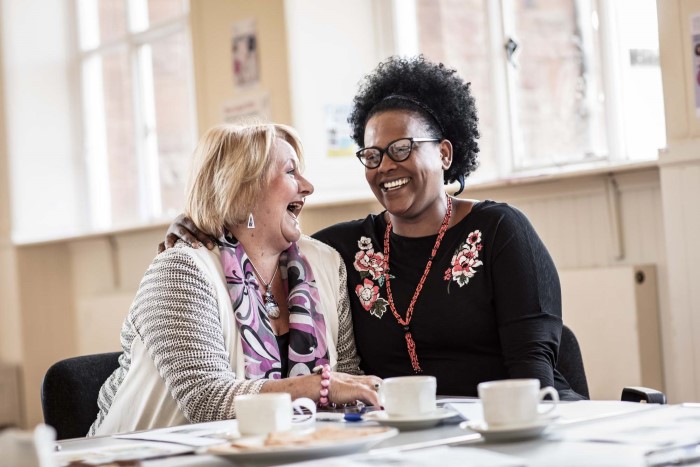 £8 to attend a local support group and have a cup of tea with friends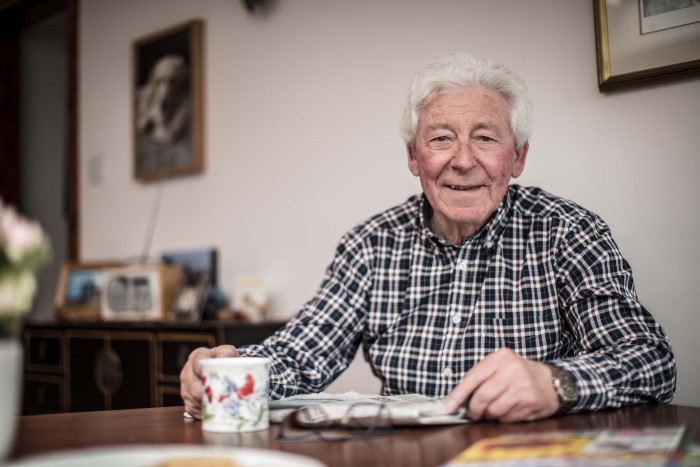 £12 to regain the confidence and ability through our services to make a cup of tea at home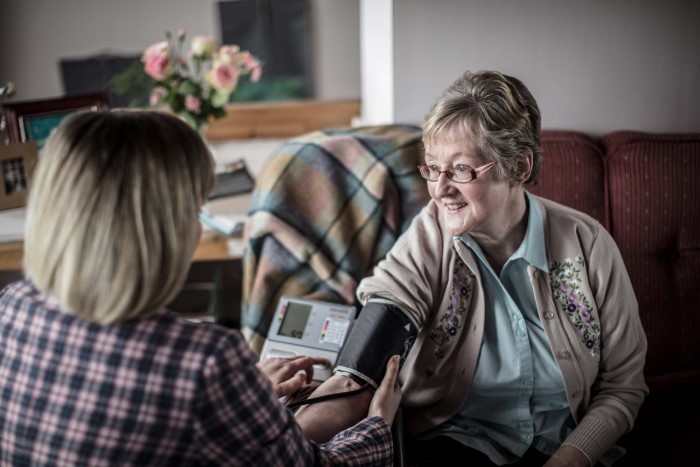 £20 for research to prevent chest, heart and stroke conditions and improve people's treatment, rehabilitation and support
Donate and help people like Hollie